Watch
Our Wines Come To Life
COVID-19 Update: Join us this weekend!
Activities at the winery will be fluid while we are still under Covid-19 restrictions. Our Facebook and Instagram posts will have up-to-date info on activities that you can enjoy when you visit  Boordy.
Faq's about visiting Boordy under Covid-19 restrictions:
Reservations are NOT required for daytime hours.
We will check your temperature when you arrive.
Visiting is outdoors only. Social distancing is necessary.
Group sizes are limited to 6 people or less.
Temporarily all visitors must be 21 years or older including babies and toddlers.
Please wear face masks when in buildings and when interacting with Boordy  staff.
We may occasionally have to limit the number of visitors on our grounds in order to maintain social distancing between groups.
To make great wine is to love its home.
At Boordy Vineyards, growing and making wine is our life and our pleasure. Through decades of experience, we've learned how to bring out the full expression of our vineyards — to grow wines of originality and personality that are a joy to drink.
- R.B. Deford family, props
Browse Our Wines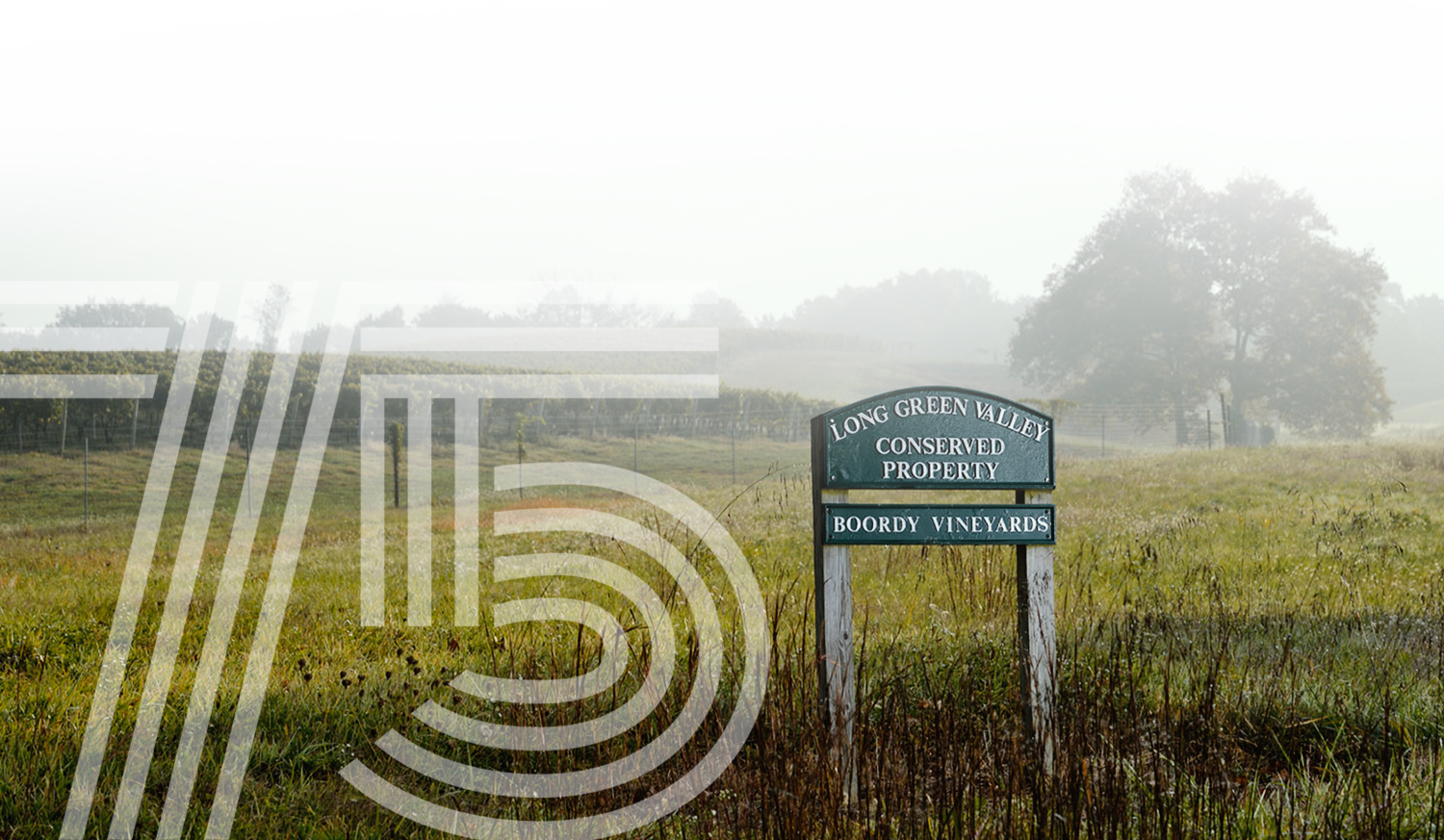 The land is our foundation. Nature is our compass.
Exceptional fruit is not simply grown — it is coaxed from our vineyards. We work with the nuances of our terrain and immerse ourselves in the rhythms of the seasons, nourishing the land and reaping the reward.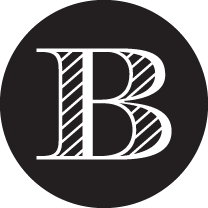 Winter pruning at Boordy Vineyards.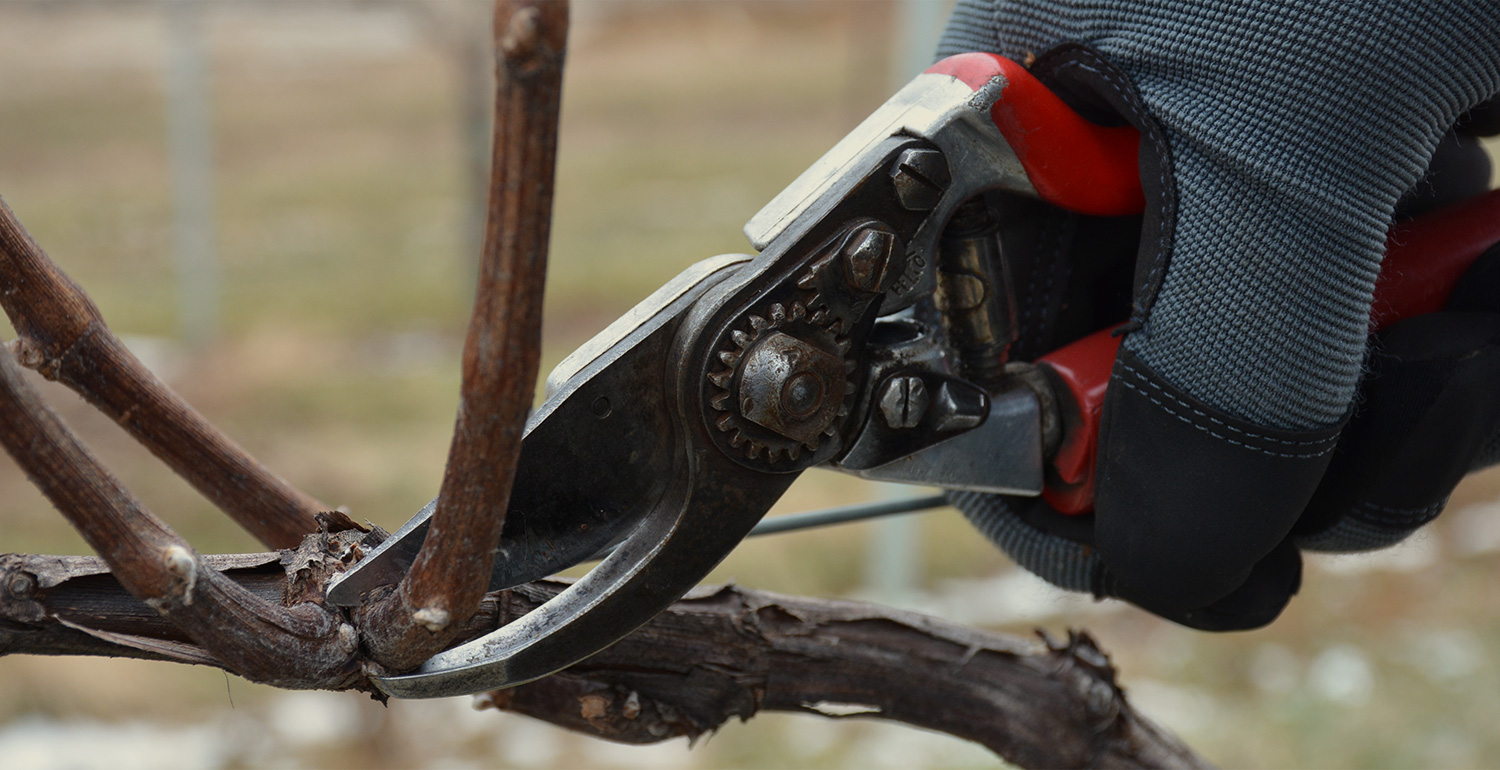 Emerald shoots emerging on a Spring day at Boordy Vineyards.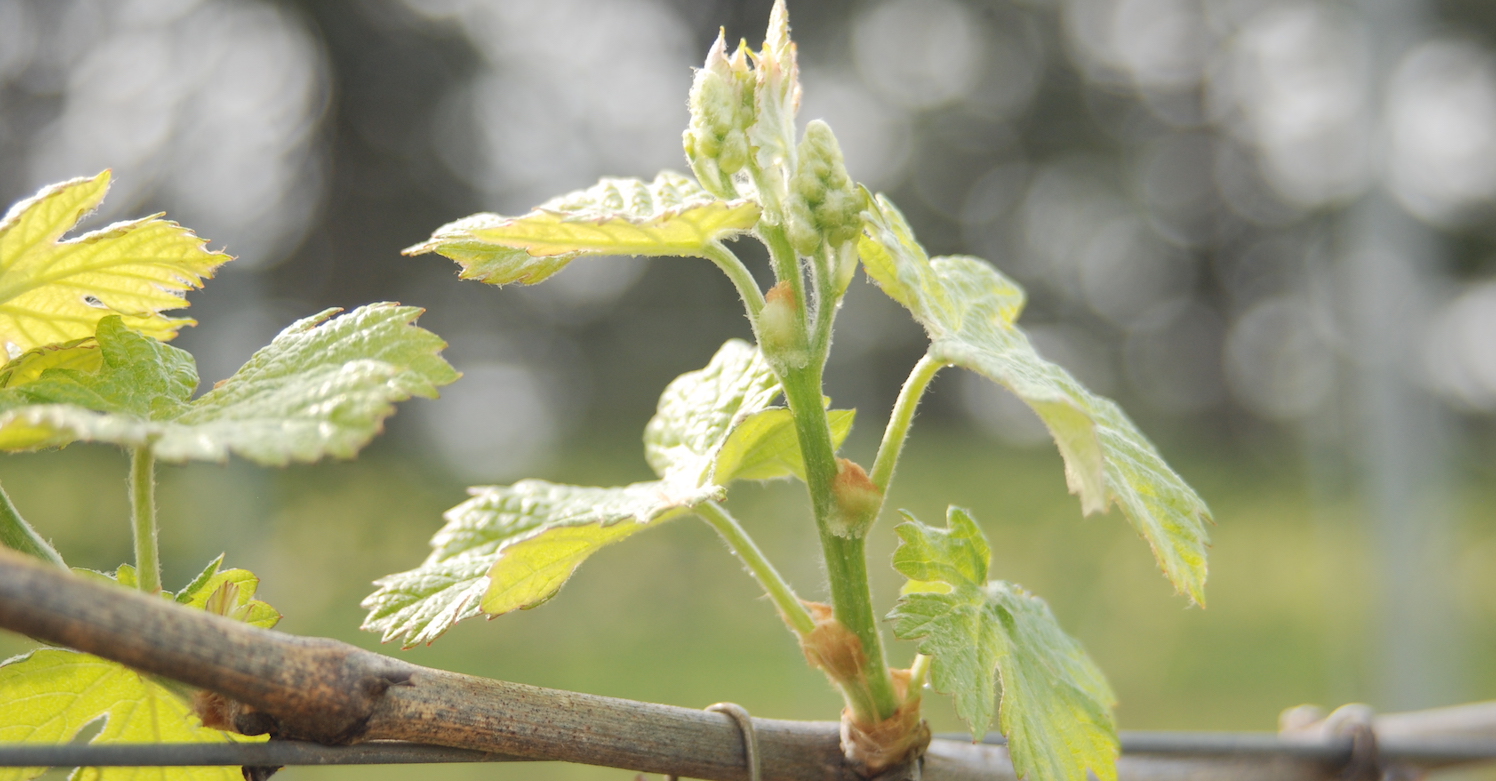 Chardonnay harvest at Boordy's Long Green Vineyard.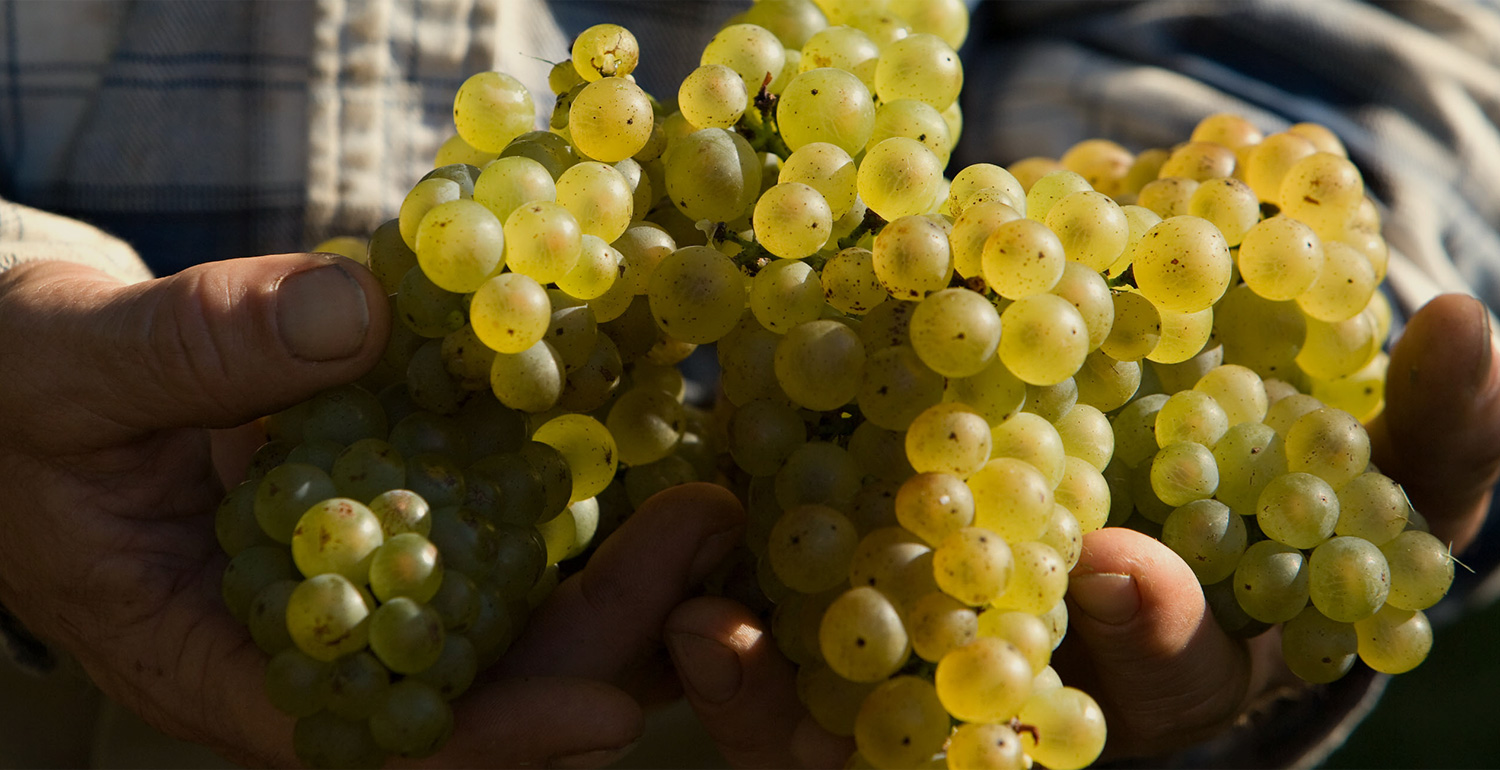 Cabernet grapes making their way through our state-of-art facility, under careful watch.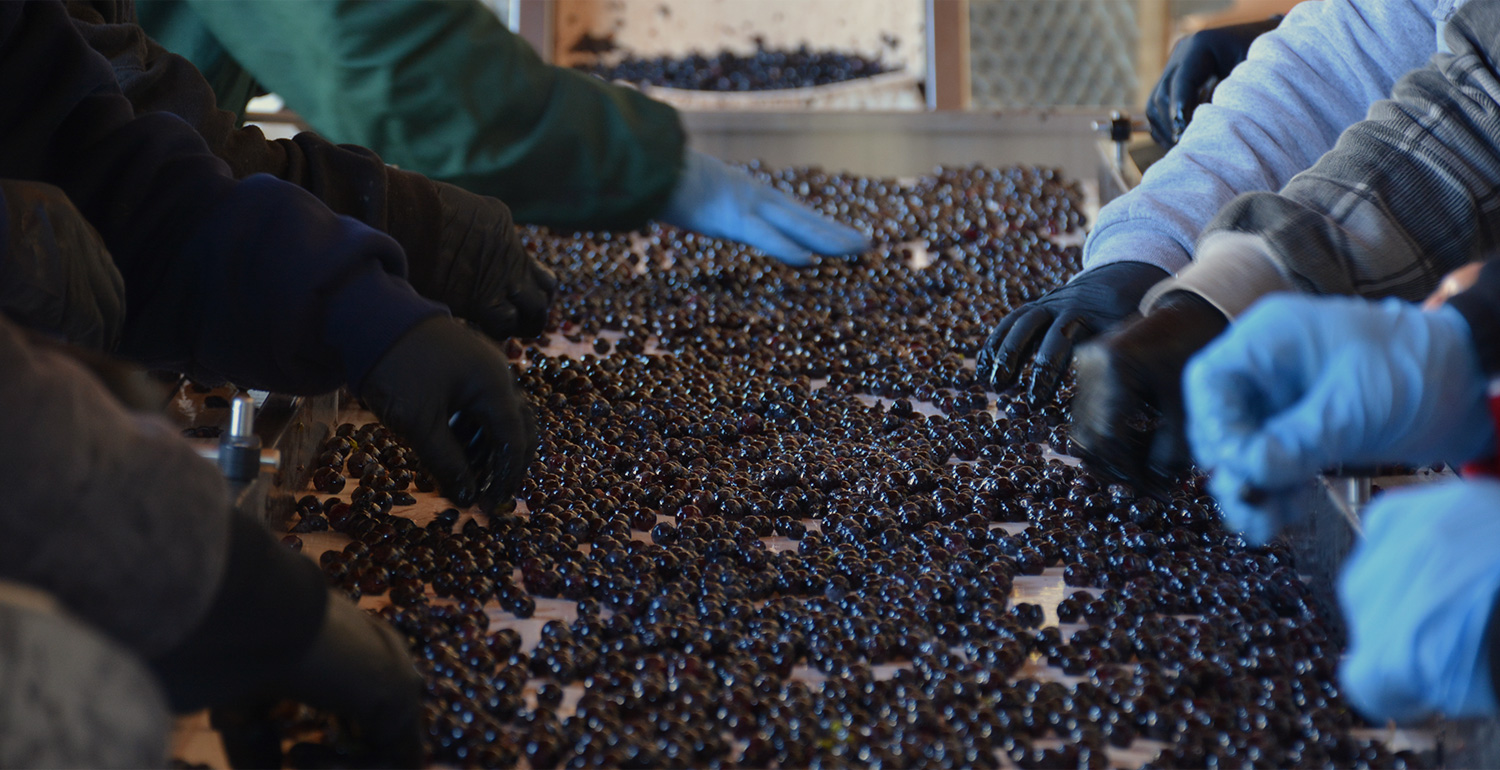 French oak barrels aging reserve wines in our cellar.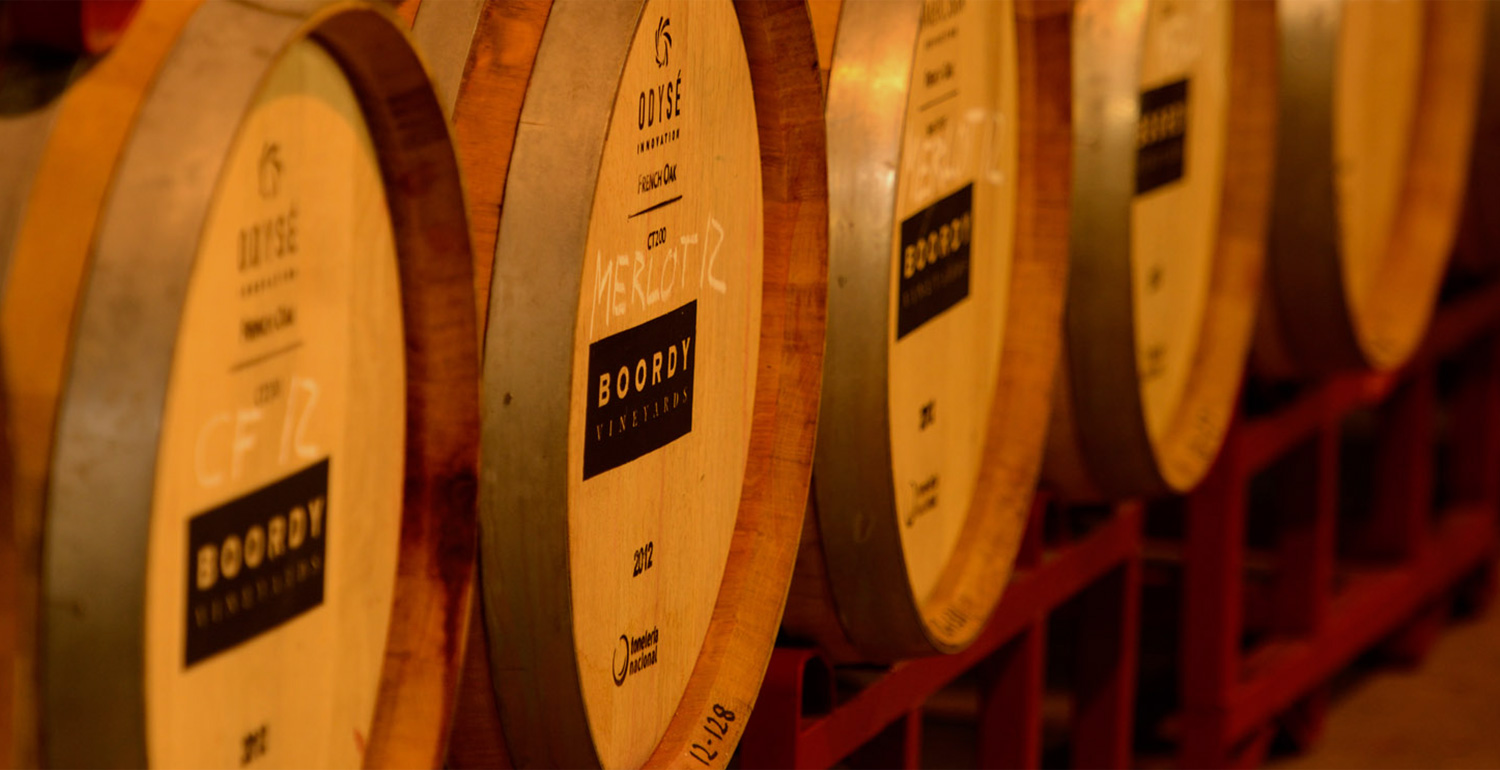 A glass of our Albarino Reserve among rows of Albarino grapevines at our South Mountain Vineyard.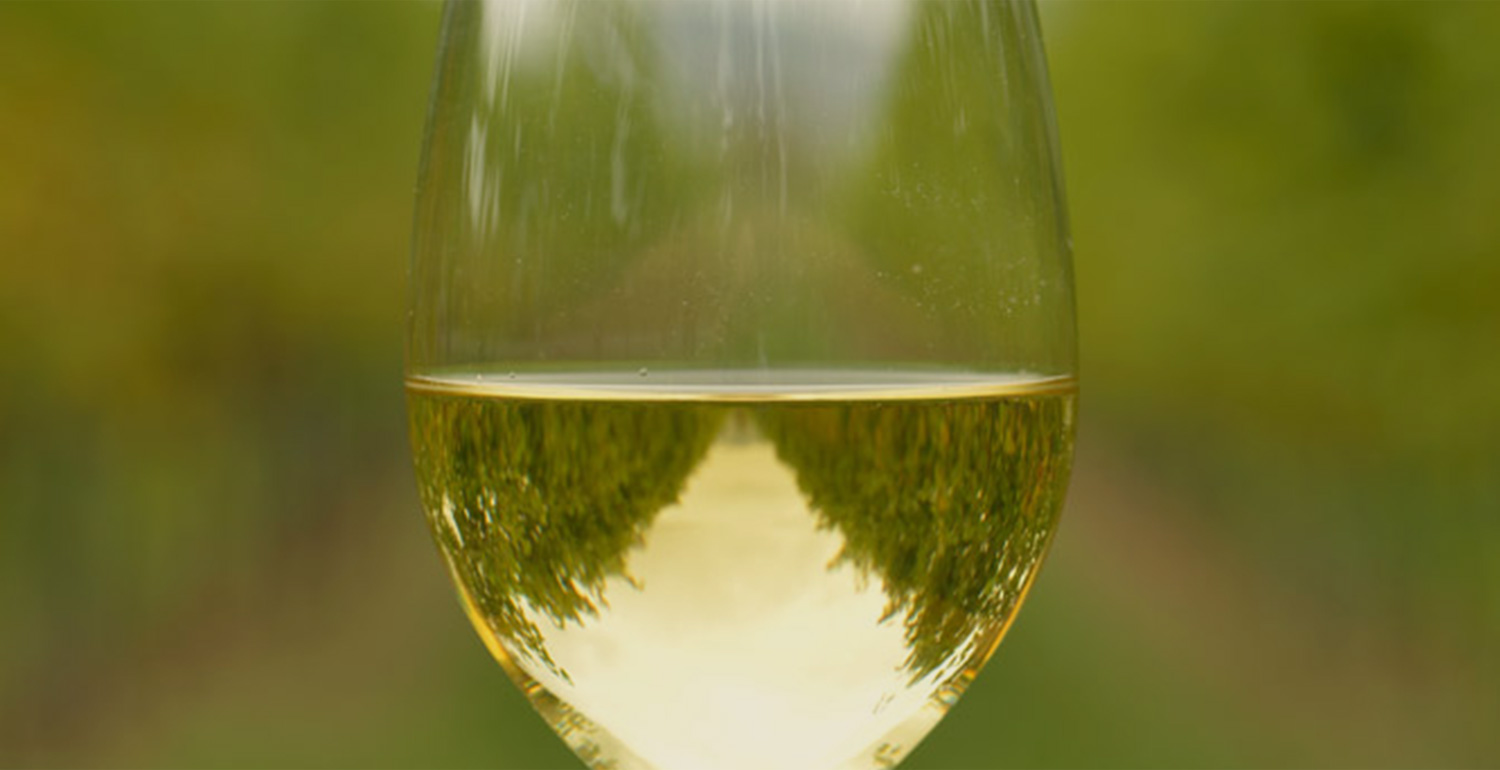 Wine Club
Enjoy specially selected wine packages each quarter, exclusive member perks, and more.
Learn more