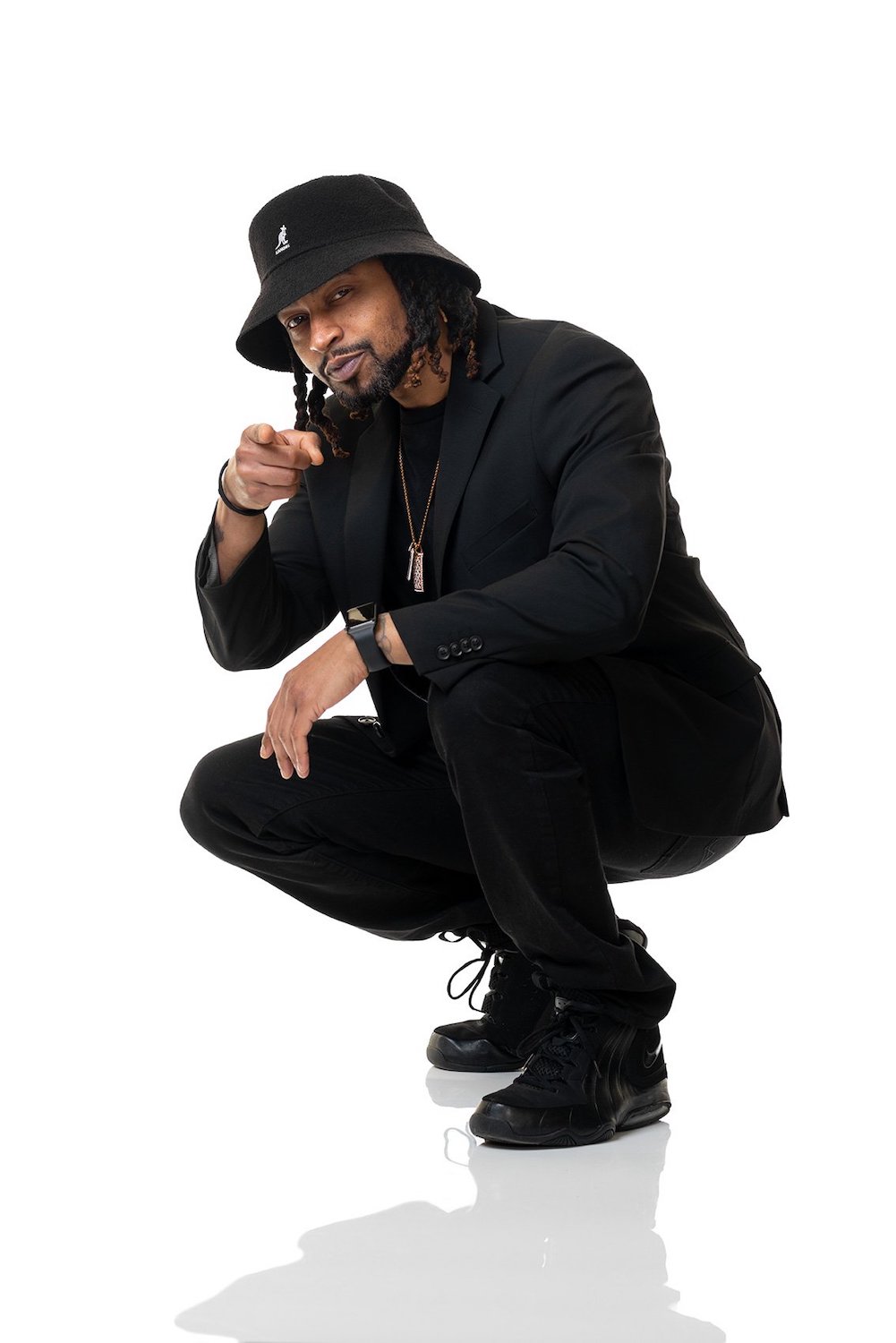 A stalwart partner with the Baltimore Symphony Orchestra and very talented artist, WORDSMITH is a new addition to Boordy's special events in The Big Barn. He will give us an evening of spoken word and contemporary hip hop.  All ages welcome! WORDSMITH believes that his message driven lyrics, catchy melodies and relatable concepts make his Music For Mankind the blueprint for our everyday life! Tickets are $25 for all ages. Doors open at 5:30 p.m. the show starts at 7:30 p.m. Top Nach food truck will be on hand serving up delicious food.
In keeping with the Music for Mankind theme  we are donating 10% of all wine sales to Paul's Place, a woderful organization that is committed to improving the quality of lives in Southwest Baltimore City.
FAQs about visiting Boordy Vineyards:
MONDAY – SATURDAY all visitors must be 21 years and up.
SUNDAY – Families with under 21 years of age are welcomed. Please keep your children with you. Boordy accepts no responsibility for injury caused to children who are not properly chaperoned.
FOOD purchased at Boordy is the only food permitted in the Boordy Barn, with one exception – we welcome birthday or anniversary cake & cupcakes. (please don't bring confetti and balloons)
LIMOS & BUSES & GROUPS OVER 10 please let Sally Buck know when you plan to arrive. 410-592-5015 or  

[email protected]

.

RAIN OR SHINE for all activities at Boordy.
SERVICE DOGS are welcomed, but no other pets are allowed.
ALCOHOL other than Boordy wine may not be brought in.
UNEVEN GROUND & NATURAL HAZARDS: Visiting Boordy is a rural experience, please watch for uneven ground and natural hazards.