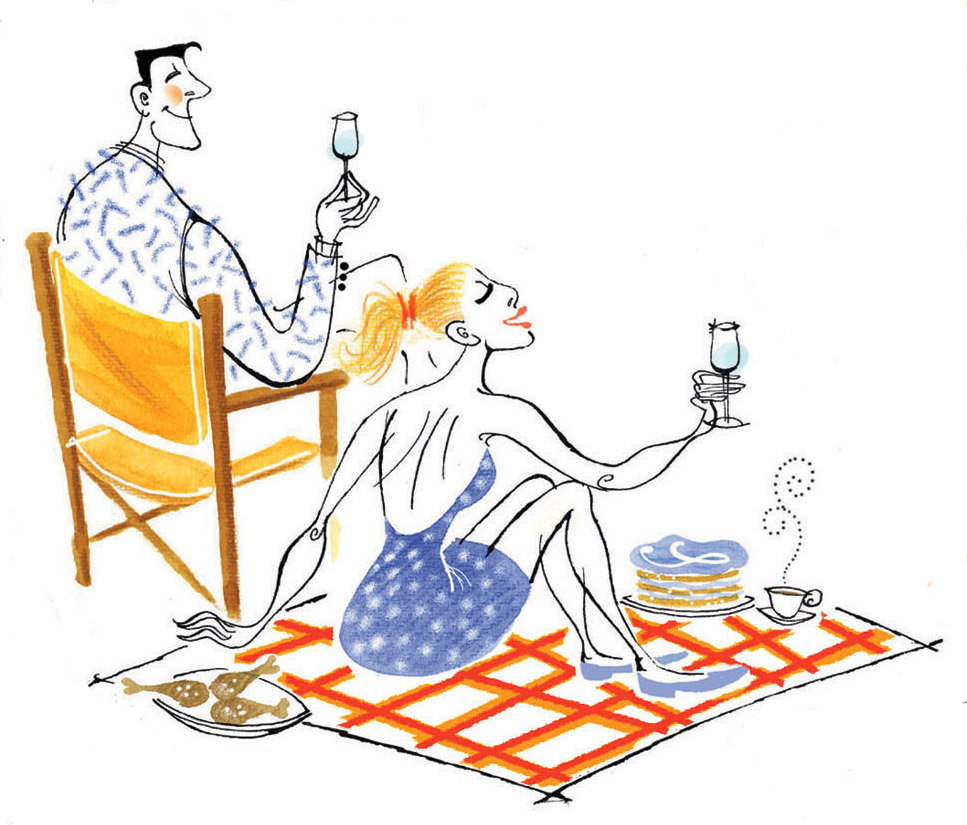 Every Saturday July 15 – Sept 30.
Food by Lib's Grill,
Ice cream and charcuterie by Prigel Family Creamery.
Admission over 21 only – $10
Bands Schedule:
July 15 – The Epics
July 22 – The Hot Club of Baltimore
July 29 – Nelly's Echo
Aug 5 – Western Run
Aug 12 – Raul and The Somms
Aug 19 – Dear Creek
Aug 26 – Nelly's Echo
Sept 2 – The Dan Haas Band
Sept 9 – Western Run
Sept 23 – Hot Club of Baltimore
Sept 30 – Jazz Festival with Contemporary Arts, Inc.
FAQs about visiting Boordy Vineyards:
MONDAY – SATURDAY all visitors must be 21 years and up.
SUNDAY – Families with under 21 years of age are welcomed. Please keep your children with you. Boordy accepts no responsibility for injury caused to children who are not properly chaperoned.
FOOD purchased at Boordy is the only food permitted in the Boordy Barn, with one exception – we welcome birthday or anniversary cake & cupcakes. (please don't bring confetti and balloons)
LIMOS & BUSES & GROUPS OVER 10 please let Sally Buck know when you plan to arrive. 410-592-5015 or  

[email protected]

.

RAIN OR SHINE for all activities at Boordy.
SERVICE DOGS are welcomed, but no other pets are allowed.
ALCOHOL other than Boordy wine may not be brought in.
UNEVEN GROUND & NATURAL HAZARDS: Visiting Boordy is a rural experience, please watch for uneven ground and natural hazards.