NEED TO UPDATE YOUR ACCOUNT INFORMATION?
LANDMARK WINE CLUB 2019 SCHEDULE
SUMMER 2019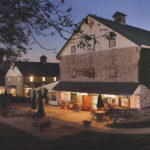 WINE CLUB EXCLUSIVE PICK UP EVENINGS
Join us this Summer in celebrating the release of our August Wine Club orders. Brick'n'Fire Pizza will be onsite preparing pizzas to order for all three events.
Fri. August 2
Music by Jon Zorn
6:00 – 9:00 p.m.
Fri. August 9
Music by Jay Swanson
6:00 – 9:00 p.m.
Fri. August 16
Music by Dan Haas
6:00 – 9:00 p.m.
All attendance is by RSVP only. Please check your emails from our Landmark Club Manager in July to RSVP online or email LandmarkClub@Boordy.com. This Summer invitation will be open to each member plus three guests.
Summer Wine Packages:
Mixed Wine – 
Sauvignon Blanc 2018
Chardonnay Reserve 2017
South Mountain Red 2016
White Wine – 
Sauvignon Blanc 2018
Albarino 2017
Chardonnay Reserve 2017
Red Wine – 
South Mountain Red 2016
Cabernet Franc Reserve 2015
Lost Order No. 191 2016
Important Dates:
UPDATE ACCOUNT INFO: Before July 30, 2019
BILLING: Thursday, August 1, 2019
PICK-UP:  August 1 – September 30
SHIP: Thursday, August 8, unless shipments are held due to weather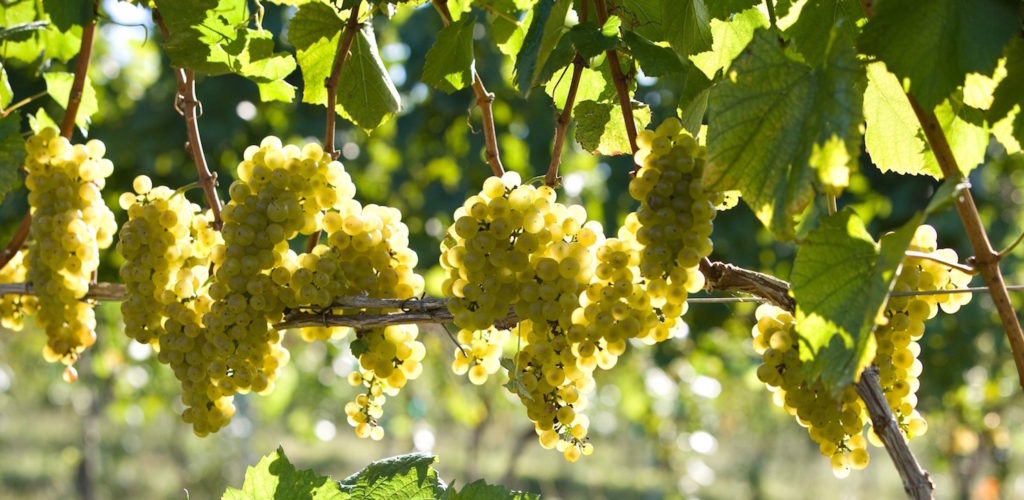 Not Reserved about Chardonnay Reserve
 
Chardonnay, the most widely planted white wine variety in the world, may be responsible for many bland, generic wines but it also produces rare and exquisite gems that are sought out by connoisseurs.  This malleability is not a character deficit; it's the secret to chardonnay's appeal among winemakers.  Chardonnay could be likened to a blank canvas upon which terroir (climate & geography) leave their imprint.  Additionally, there are numerous clonal variants of chardonnay that range from high-yielding and insipid to finnicky, exotic, and flavorful. These two variables – terroir and clone – identify chardonnays from one vineyard or region to another and distinguish those which exhibit exquisite personality from the rest of the crowd.
 
Chardonnay is planted in both our Long Green and South Mountain vineyards.  Long Green's cooler conditions and more fertile soils yield chardonnay with tropical and citrus aromas and a medium to light body; these grapes are dedicated to our Icon Chardonnay.  Our Chardonnay Reserve is sourced entirely from South Mountain where the growing season is longer and the soils poorer, yielding chardonnay with a more restrained aromatic profile and a mineral character which lingers on the palate. The harvest crew ducks under the trellis wires as they work down the rows, following a vein of impoverished soil where the best grapes are found.  Tedious, back breaking work, yes, but it is the key to the rich, distinctive character of this wine.
 
The role of winemaking is critical.  Careful blending of clonal lots and French oak barrel fermentation for six months add intrigue to both the aroma and flavor.  To avoid over-extraction of wood flavors we use barrels ranging in age from new to five years. Hand stirring of the yeast "lees" (sediments) during this period contributes a rich "bready" nuance to the wine's palate.  Finally, we bottle age the wine for a year before release to harmonize its aromas and flavors.
 
An ocean of indifferent chardonnays has led to widespread fatigue among wine drinkers with this variety, but this misses the point. Chardonnay is, without a doubt, the greatest white variety in the world when grown in the right place and handled by talented winemakers. Boordy's Chardonnay Reserve is such a wine, and a most worthy contribution to the noble legacy of this grape.
Cheers,
Rob Deford, president