NEED TO UPDATE YOUR ACCOUNT INFORMATION?
LANDMARK WINE CLUB 2019 SCHEDULE
SUMMER 2019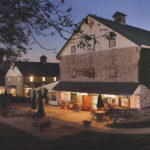 WINE CLUB EXCLUSIVE PICK UP EVENINGS
Join us this Summer in celebrating the release of our August Wine Club orders. Brick'n'Fire Pizza will be onsite preparing pizzas to order for all three events.
Fri. August 2
Music by Jon Zorn
6:00 – 9:00 p.m.
Fri. August 9
Music by Jay Swanson
6:00 – 9:00 p.m.
Fri. August 16
Music by Dan Haas
6:00 – 9:00 p.m.
All attendance is by RSVP only. Please check your emails from our Landmark Club Manager in July to RSVP online or email LandmarkClub@Boordy.com. This Summer invitation will be open to each member plus three guests.
Summer Wine Packages:
Mixed Wine – 
Sauvignon Blanc 2018
Chardonnay Reserve 2017
South Mountain Red 2016
White Wine – 
Sauvignon Blanc 2018
Albarino 2017
Chardonnay Reserve 2017
Red Wine – 
South Mountain Red 2016
Cabernet Franc Reserve 2015
Lost Order No. 191 2016
Important Dates:
UPDATE ACCOUNT INFO: Before July 30, 2019
BILLING: Thursday, August 1, 2019
PICK-UP:  August 1 – September 30
SHIP: Thursday, August 8, unless shipments are held due to weather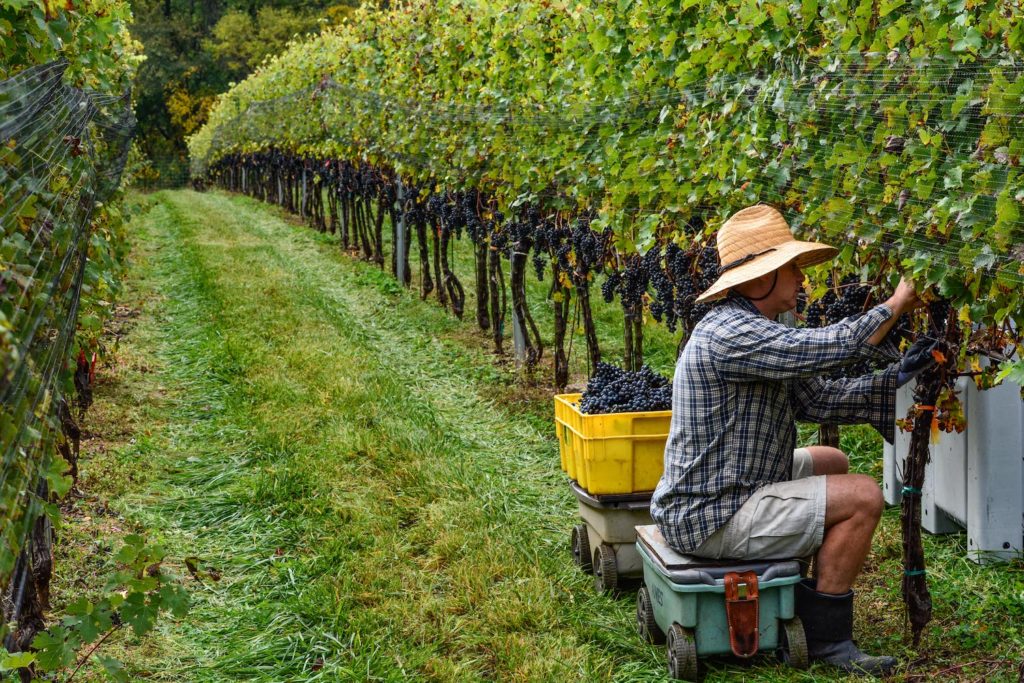 Varietal Focus #2: Cabernet Franc
An ancient variety that hails from the Basque region of Spain, Cabernet Franc is one of the principal grapes grown in Bordeaux and is extensively cultivated in the Loire.  Its relative obscurity to many wine drinkers – especially compared to its celebrated progeny, Cabernet Sauvignon – has nothing to do with the quality of the wine but is due to the French penchant for labeling their wines with a regional designation rather than their varietal names. 
Boordy's romance with Cabernet Franc began in our South Mountain Vineyard over two decades ago. It has all the right attributes for success: cold tolerance, early ripening, moderate vigor, and loose clusters with thick skins that favor disease resistance and provide an abundance of character.  While lighter in body than cabernet sauvignon, it has an aromatic intrigue and an elegance on the palate which make a significant contribution to premium blends on Bordeaux's right bank. 
In both sunny and cloudy vintages Cabernet Franc exemplifies what we are striving for: consistent world class quality with originality of expression.  When we replanted our South Mountain Vineyard to newer clones, we began producing Cabernet Franc wines of greater concentration while remaining true to the variety's silky, approachable tannins and its signature perfume of red fruits, herbs, and white pepper. 
Boordy's Cabernet Franc has been a consistent favorite of critics, wine judges, and our customers. Notably, it has won the Atlantic Seaboard Wine Competition, was awarded best Cabernet Franc in the Finger Lakes International Wine Competition, and a double gold medal in the San Francisco International Wine Competition.   The review of our 2010 Cabernet Franc Reserve by Baltimore Sun wine critic, Michael Dresser, perhaps best sums up this wine's remarkable accomplishment:
"This is not only the greatest Maryland wine I've tasted in 30 years of sampling the home state product, it's the best red from the Eastern United States I've ever encountered."
Cheers,
Rob Deford, president