Welcome to Boordy's Landmark Wine Club News with information on your wine packages, the pick-up and shipment dates
and special events exclusive to members. You can also stay informed via facebook and look for the emails from our Landmark Club Manager.
CALENDAR OF WINE CLUB EVENTS, WINES,
BILLING & SHIPPING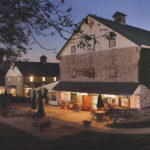 Thank you to all of our members who joined us this Fall at our Pick Up Evenings.
NOVEMBER WINE PACKAGES:

Mixed Wine –
Albarino Reserve 2017
South Mountain Red 2015
Lost Order No.191 2015
$101.57 plus tax
White Wine –
Pinot Gris 2017
Viognier 2017
Albarino Reserve 2017
$66.88 plus tax
Red Wine –
South Mountain Red 2015
Merlot Reserve 2015
Lost Order No.191  2015
$113.13 plus tax
WINTER 2019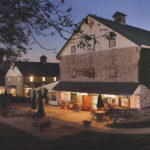 WINE CLUB EXCLUSIVE PICK UP EVENINGS

Join us this WINTER in celebrating the release of our February Wine Club Orders and the start of 2019! A food caterer and live music will be here each evening (schedule to be released in January).
Fri. February 8: 6 – 9p.m.
Sat. February 9: 6:30 – 9:30p.m.
Fri. February 15: 6 – 9p.m.
Sat. February 16: 6:30 – 9:30p.m.
All attendance is by RSVP only. Please check your emails from our Landmark Club Manager in January to RSVP online or email landmarkclub@boordy.com. This Winter invitation is for one member plus one guest.
FEBRUARY WINE PACKAGES:

Selections to be announced in January.
IMPORTANT DATES:
UPDATE ACCOUNT INFO:
Before Wed. January 30, 2019
BILLING: Fri. February 1, 2019
PICK-UP: Fri. February 1, 2019 – Mon. April 1, 2019
SHIP: Thu. February 7, 2019
IF YOU HAVE ANY QUESTIONS ABOUT YOUR MEMBERSHIP PLEASE FEEL FREE TO CALL OUR WINE CLUB MANAGER
AT 410-592-5015 OR LANDMARKCLUB@BOORDY.COM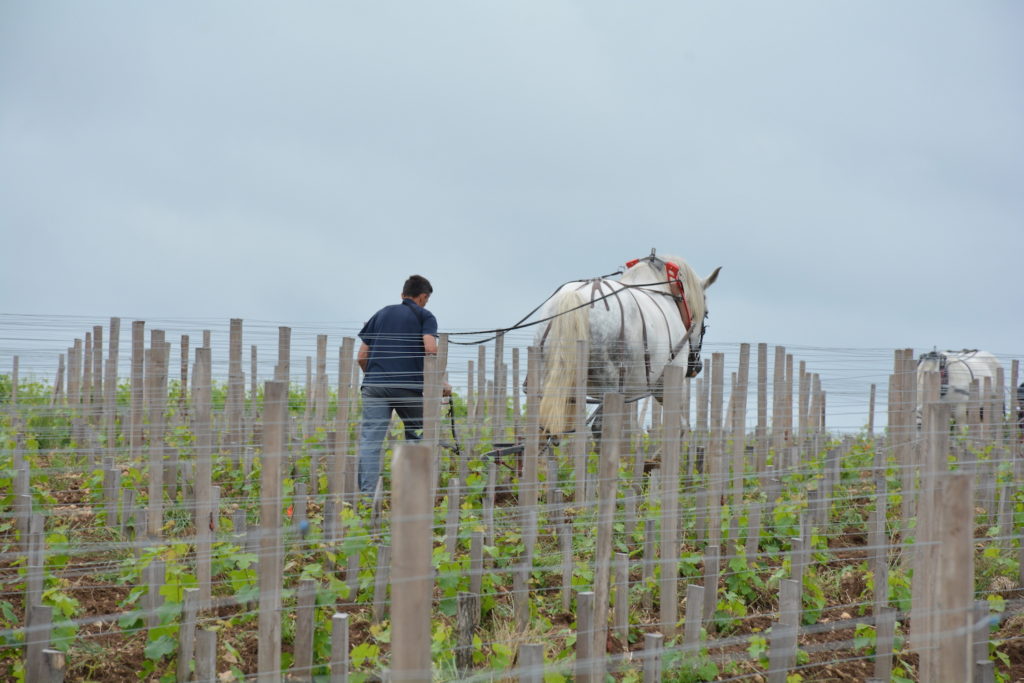 NEWS FROM ROB DEFORD
Boordy Meets Bordeaux -the language of wine
In late spring my wife Julie and I made a pilgrimage to Bordeaux, wine's most hallowed ground. Grapes have been cultivated there since Roman times, appellations are the enological equivalent of holy shrines, and top chateaux are the provenance of the world's most sought-after wines.
It is also the region with which we in the mid-Atlantic have the most in common: a four-season maritime climate, year-round precipitation, and vintages which bear the imprint of variable weather.  Our wines are a stylistic testament to this kinship: they display a similar freshness, elegance and complexity, and are full on the palate without being excessively brawny or alcoholic.
We were chaperoned by our winemaking consultant, Steve Blais, who for the past 20 years has worked for one of Bordeaux's top enological laboratories.  Steve arranged five technical visits to chateaux that involved tours of their vineyards, barrel cellars, and processing facilities followed by a tasting of current and past vintages.  It was evident that winemakers in one of the world's oldest regions are as dedicated to innovation and experimentation as those of us making wine in one of the newest.  Like us, they are committed to sustainable agriculture, gentle handling of the fruit, minimal intervention in winemaking, a restrained use of oak aging, and small lot fermentations based upon clonal or vineyard variation.  Our common goal is to nurture the expression of place ("terroir"). In a world of increasing commoditization, this unique signature is a wine's most precious asset.
The over-arching lesson is that the quest for quality is unending and universal.  We felt a bond with these passionate winemakers for whom growing and making wine is not simply a profession but is life itself.  And, fortunately, it turned out that my neglected high school French was not an obstacle because we shared a common language: the language of wine.
Photo by Rob Deford: Tilling vineyards the traditional way at Chateau Le Gay. Pomeral, France